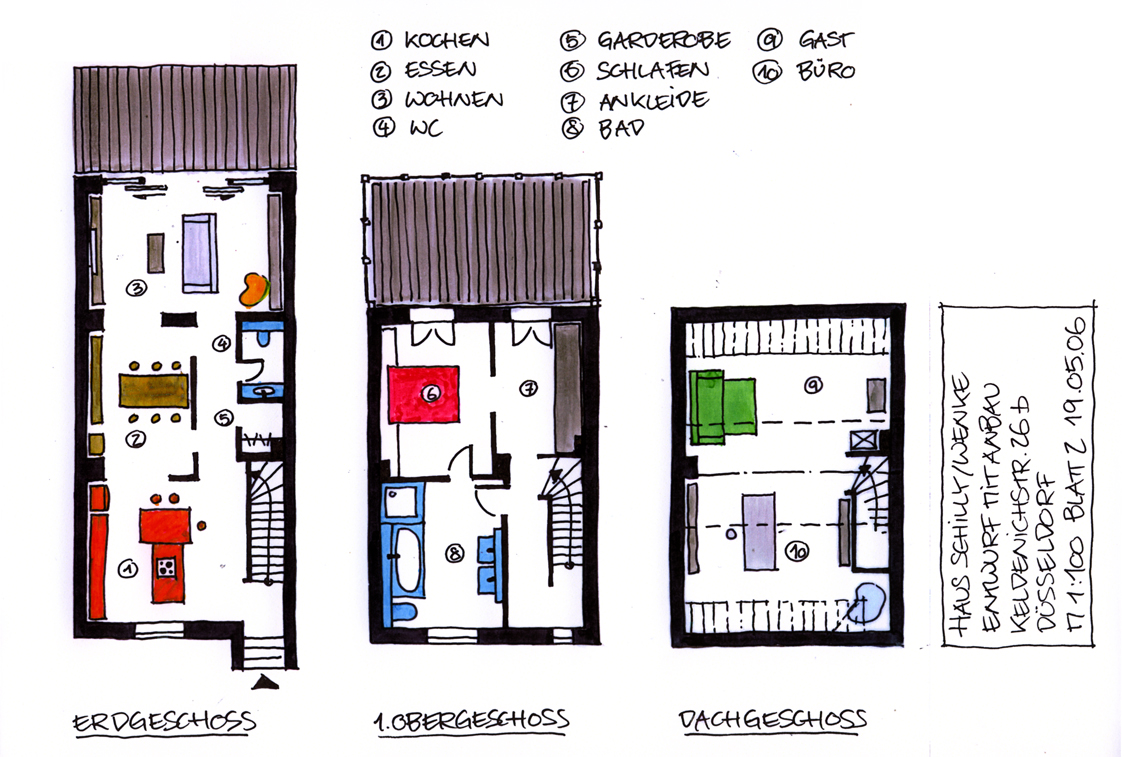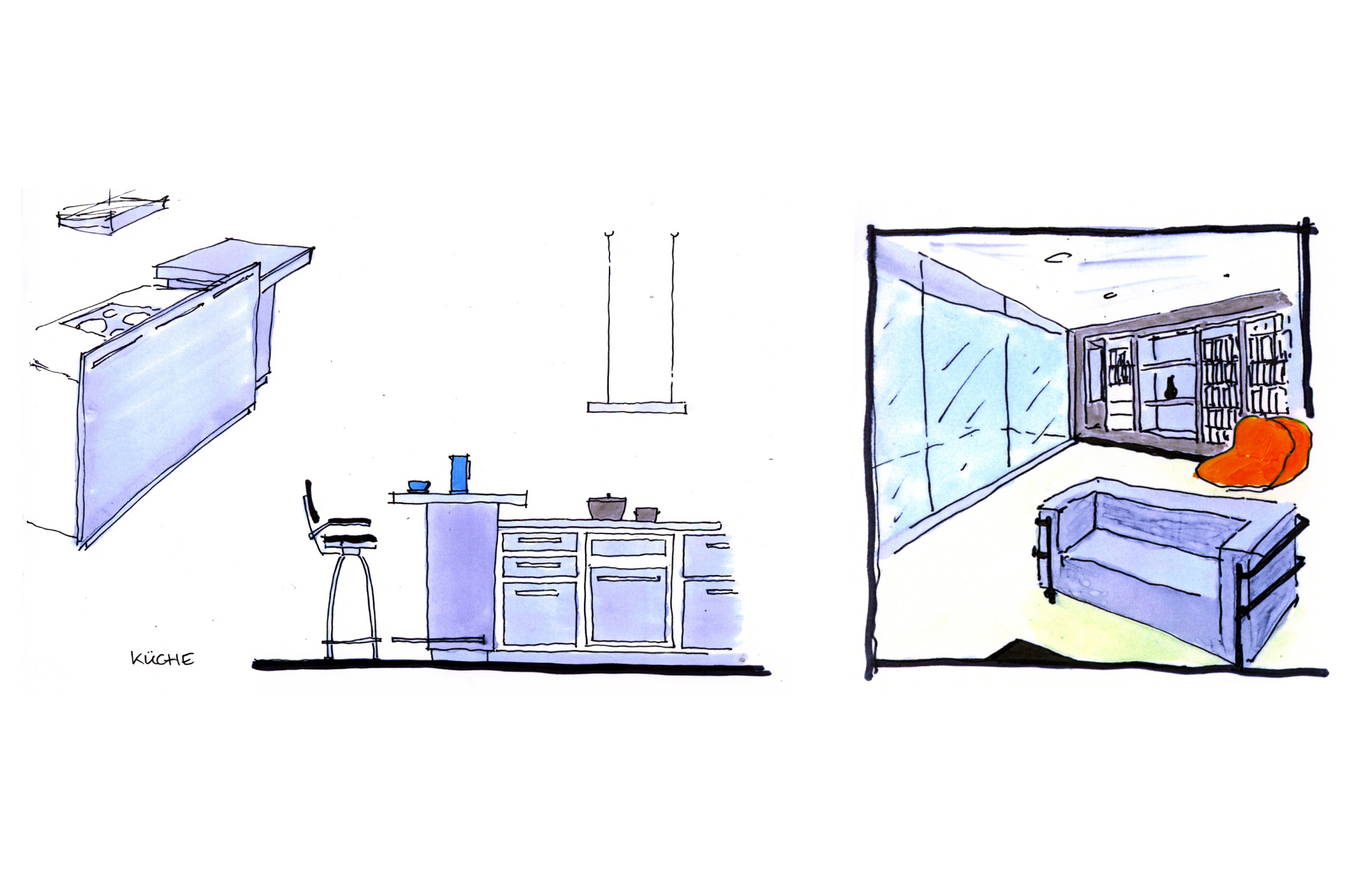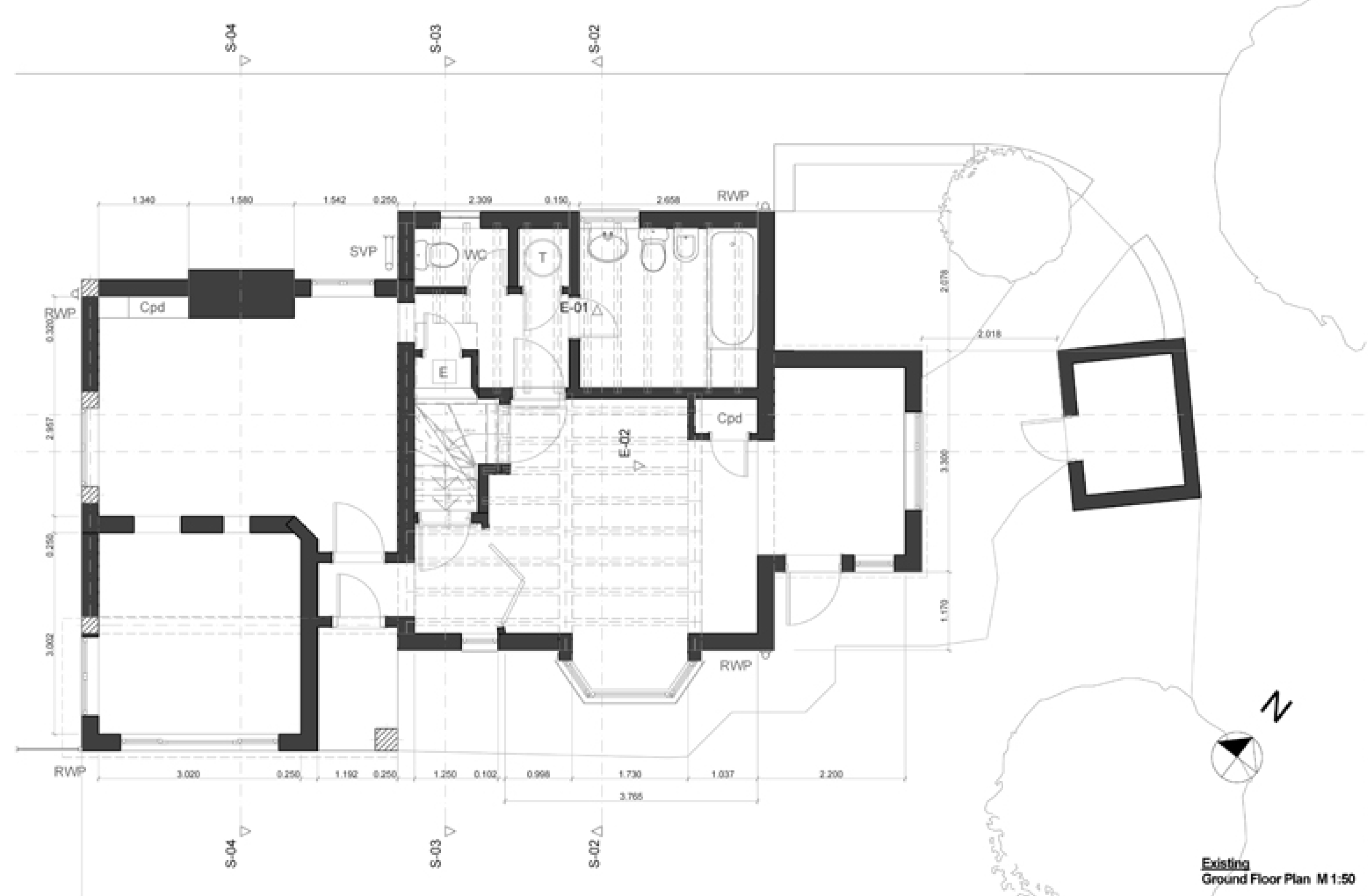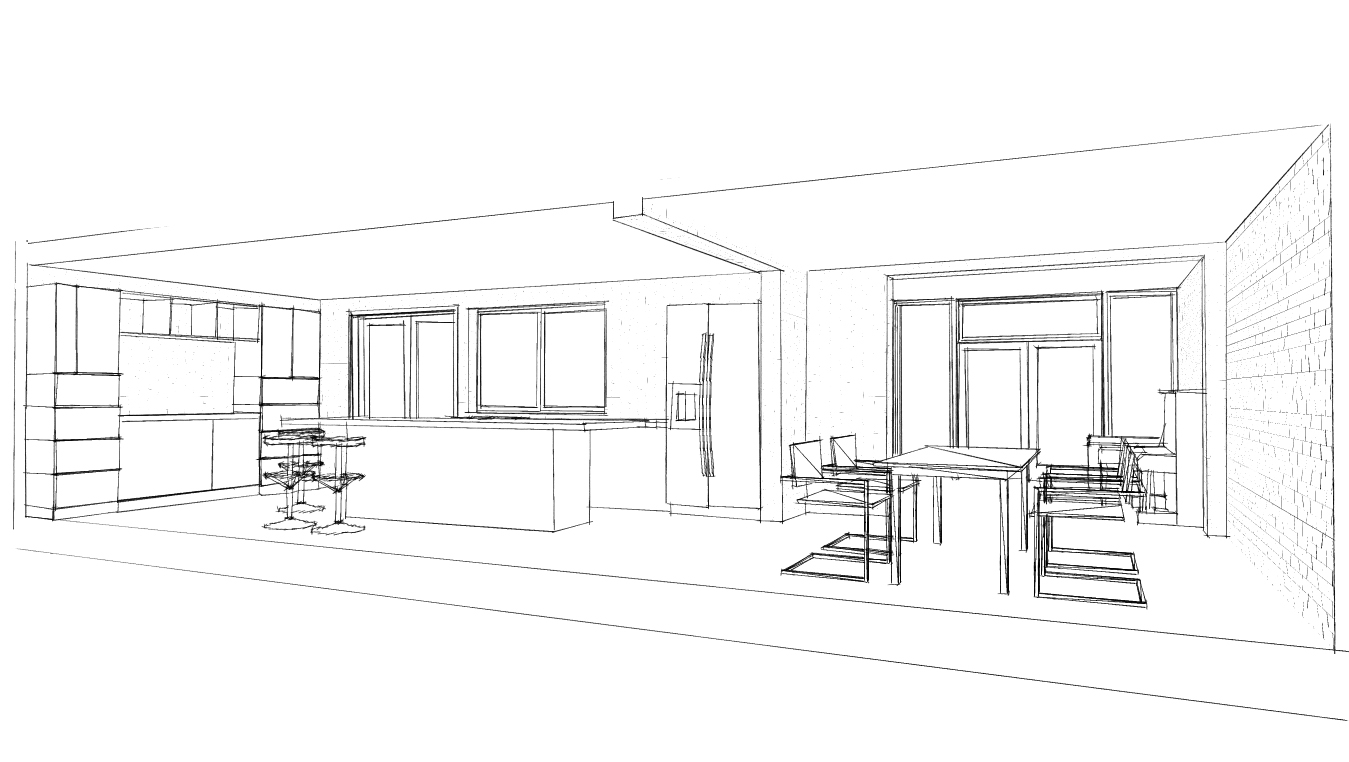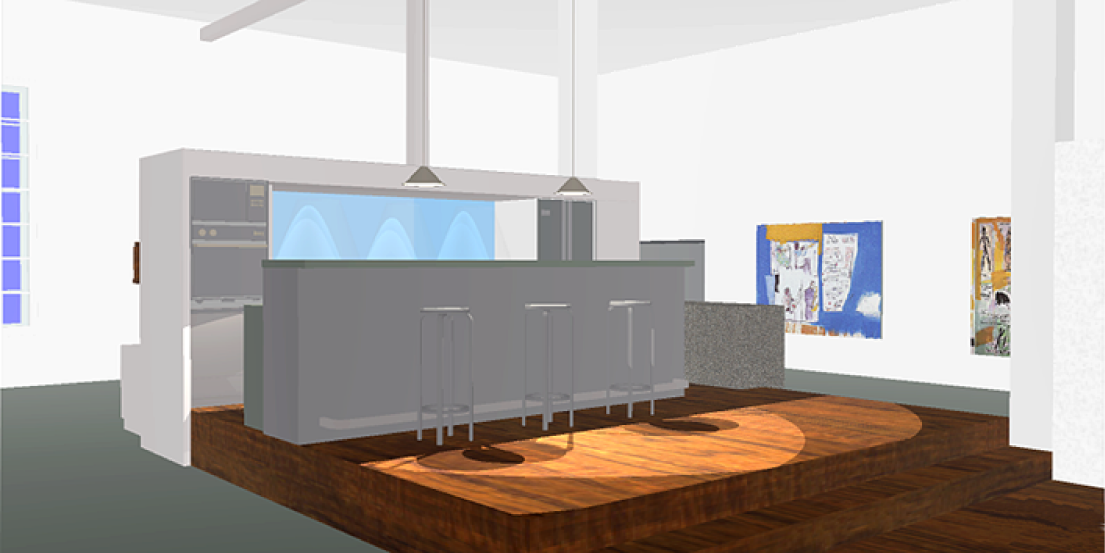 Design and planning of small to medium scale residential renovations, restructuring and extensions, including the re-use, redevelopment and updating of existing structures.
Services offered incorporate environmental and socio-structural analyses, with floorplans, illustrations, collages and colour schemes, 3D renderings and materialisations as needed.
Conceptual and detailed design can be provided up to planning stages if required, as well as guidance and help sourcing and selecting products, materials, fittings and furniture.
Depending on the nature and size of the project, various appointment options are available.
If you are not sure what exactly your project is going to be, email me or give us a ring and we can discuss the best way forward. An initial visit and chat may help already.