Stephanie Butscheck
Interior Architect & Holistic Space Planning Consultant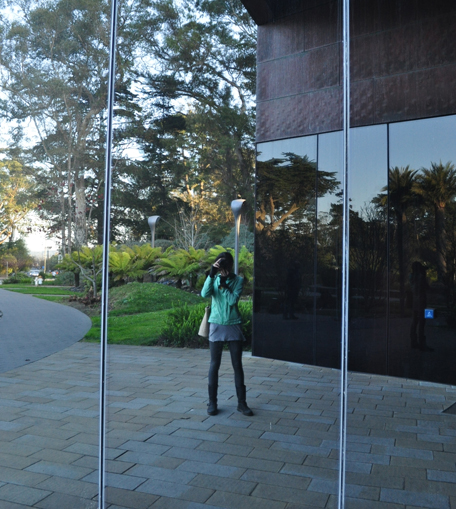 Originally from Essen in NorthRhineWestfalia, Germany, Stephanie Butscheck has been living and working within the UK since 2007. After graduating from the PBSA in Duesseldorf, she initially spent some time working in Architecture and Production Design in Germany, followed by Architect's practices in London and Poole, UK.
Stephanie relocated to Nottingham in 2012, where she has since started her own practice working as an Interior Architect and Space Planning Consultant, with an emphasis on a holistic design approach encompassing all aspects of the human habitat.
Besides her passion for everything around Architecture and Interiors, Stephanie likes to practice her handcraft and artistic skills and also vents her creative fancies around her own home, which she recently completely renovated.
As well as exploring Britain and its history, she likes to travel abroad and learn about different cultures; she loves animals and the great outdoors and also does a spot of organic gardening.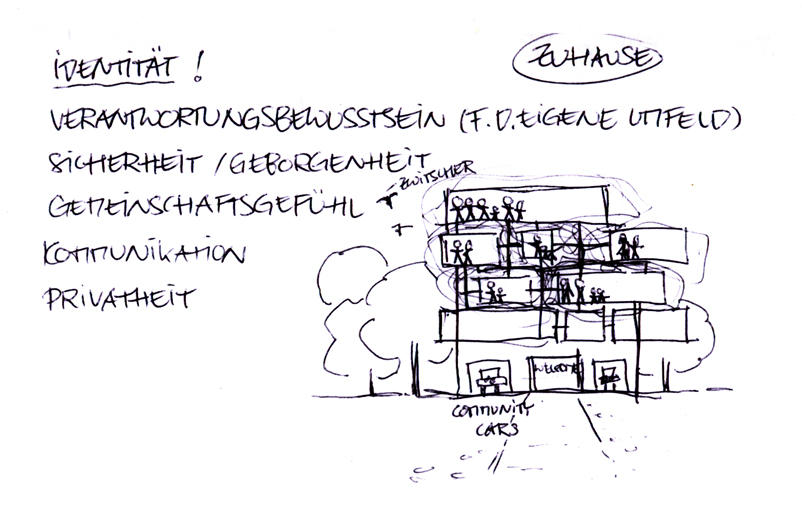 Ethos
Authenticity is the leading principle in Stephanie's work. Something is authentic when it rings true, and we can relate to it because we instinctively sense the connection, the common thread, between object and being. Our personal space is an extension of ourselves and a spatial expression of our personality. In order to be authentic, the elementary needs and requirements of the inhabitant need to be recognised, so that their personality may adequately manifest itself in their surroundings.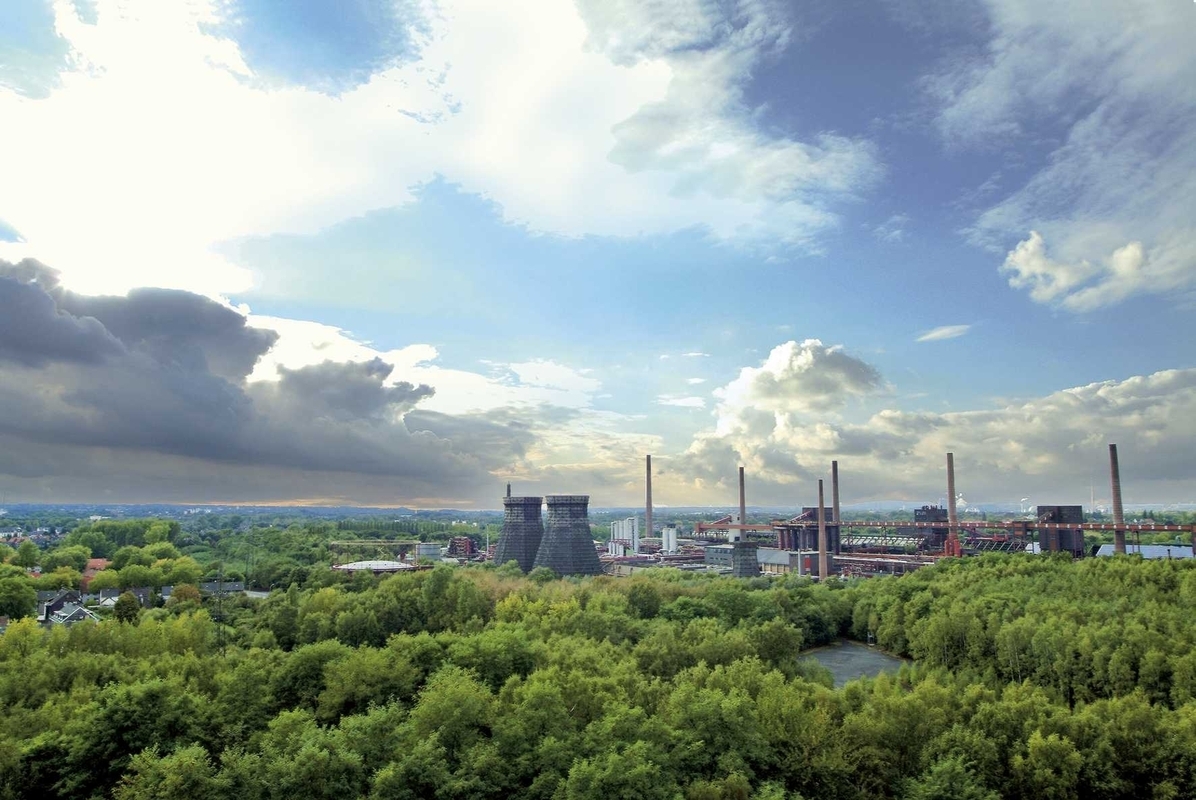 Influence
Having grown up in an area shaped by coalmining and steel manufacture emerging into the post-industrial era of the "Strukturwandel" (structural change), Stephanie has an inherent affinity to the ever changing nature of the built environment and very much enjoys adapting, updating and re-using buildings and spaces.
Educated and trained in classical arts & crafts, and influenced by an academic education set against the background of the Modernist and Bauhaus movement, a human-centric, "form follows function" approach is one of the guiding principles inherent in Stephanie's work.
Since living in the UK, Stephanie has also broadened her understanding of historical and ancient buildings and materials and has developed an interest in conservation and restauration.
In her work, she combines admiration and respect for traditional buildings, trades and artisanship with the exitement of looking to the future and exploring the challenges and opportunities of a changing world.